Image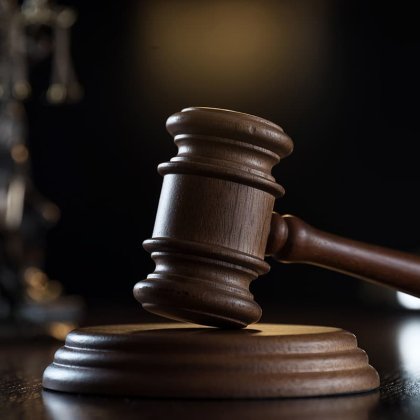 Our Beginnings
In 1985, Otis Nuckols retired from his position as Chief Executive Officer of Virginia Farm Bureau Mutual Insurance Company to team up with Ray Sinnott and found the law firm of Sinnott and Nuckols. Because Otis brought to the firm thirty-five years of experience on the business side of the industry, the partners were determined to provide the most cost-efficient, knowledgeable, and effective legal service possible to clients and their insureds. This has been the firm mission to the present day.
In 1989, Kevin Logan, Director of Claims at Virginia Farm Bureau Mutual Insurance Company, decided that he would like to try litigating claims rather than managing them. He left Farm Bureau and joined the firm to create Sinnott Nuckols & Logan, P.C.  In 1996, Mark Nanavati joined Ray Sinnott and Kevin Logan to continue this mission.
Sinnott, Nuckols and Logan, P.C. has been in existence for over 35 years in Virginia. The Firm provides extensive experience in defending any matter in litigation.
Image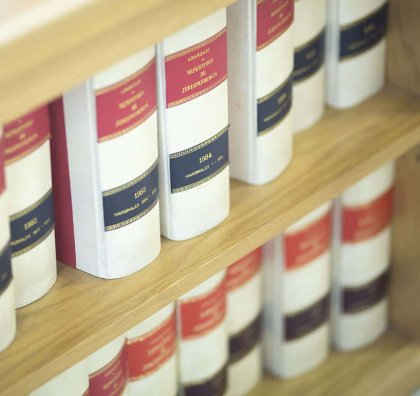 Our Growth
With the addition of Kevin Logan, the partners reaffirmed their conscious decision to focus the practice in particular areas of expertise rather than attempting to provide a wide variety of legal services. As a result of this decision, the firm has developed considerable experience in the following areas of litigation:
Insurance Defense and Coverage Issues
Construction Defect Litigation
Product Liability
Professional Liability
Civil & Commercial Litigation
Image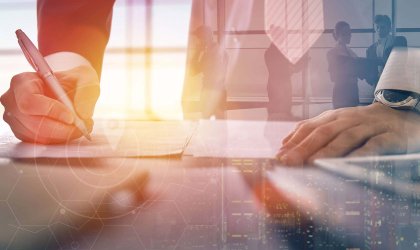 Our Future
In 1995 Mark C. Nanavati joined the firm and expanded the practice into the area of Construction Defect Litigation along with other complex areas of litigation.
Although each new case presents a unique set of circumstances, the partners in this firm bring such a wealth of experience to a case, that even the most complicated issues have parallels to cases that have previously been litigated. The partners often bring a unique perspective to a case and their experience frequently leads to early, satisfactory settlement or to another innovative solution. The combination of narrowing their legal focus, concentrating on a few areas of law and building a vast amount of experience in those areas has allowed Sinnott, Nuckols & Logan, P.C. to successfully defend some of the industry's largest insurance carriers and their insureds.
Having developed this expertise with the issues, Sinnott, Nuckols & Logan, P.C. is also able to offer lobbying services to its clients. These services include a detailed report when issues pertinent to the insurance industry arise in the General Assembly and, at the conclusion of each session, seminars, reports, analysis and enumeration of future issues.